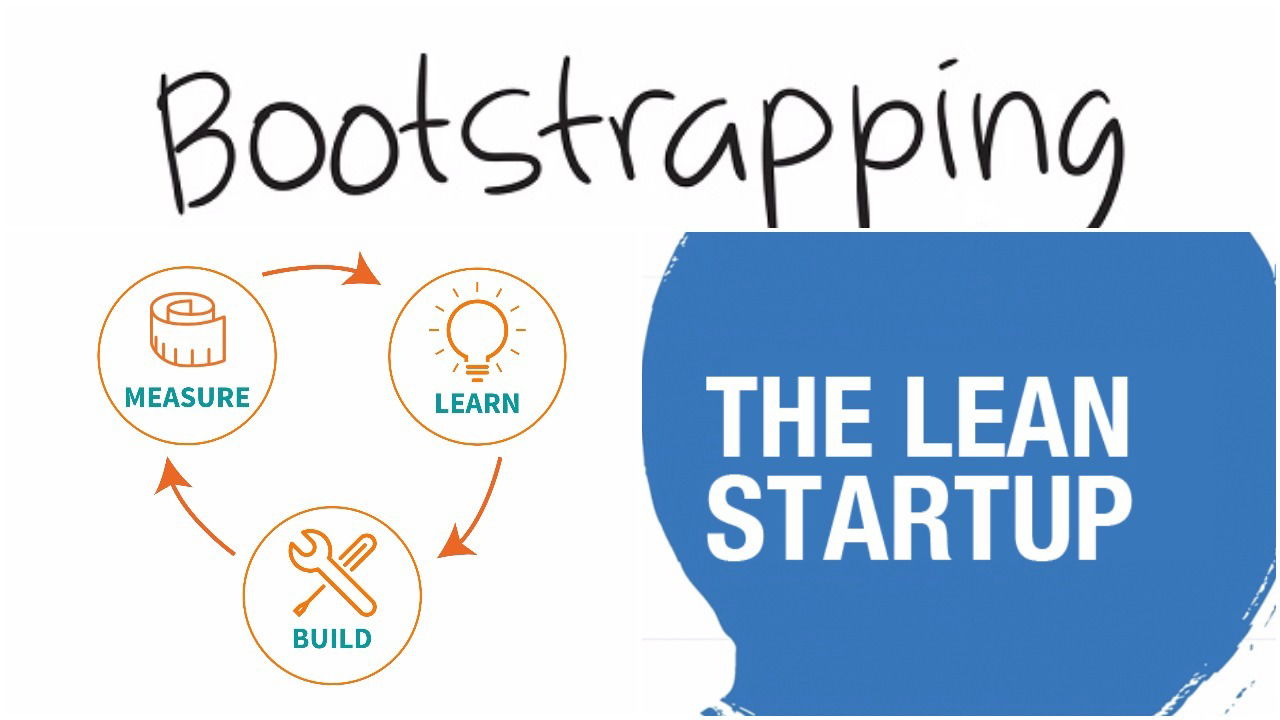 SEAP Startups
Mission
SEAP is a direct impact project established by the Youth Entrepreneurship Development Agency through Centers for Youth Entrepreneurship Development. Its mission is to introduce, and administer new startup education models to basic education pupils; to foster an accelerated commercialization of raw ideas and cultivate crisp, competitive, enterprising communities and to shift the mindset of the next generation of industry leaders.
Vision
The Vision is bold and clear; the project commits to birth and nurture new industry leaders from the schools' program and achieve at least one hundred, successful home grown commercialized product brands and services within the first 10 years of the project running.
The Goal
The goal of this project is to inspire change at an early age, and to cultivate and inspire a different direction and a real change of mindset of the young Basotho on their capacity to meaningfully own and drive the economic emancipation of their own communities, districts and ultimately the country as a whole. It is broken down into simple entrepreneurship curriculum that is based on new, cutting edge methods of founding startups delivered at high school and primary schools.
Project Objectives
Apart from the specific objectives of SEAP, the project contributes to the general objectives of the youth entrepreneurship development agency which are enshrined in the founding constitution of the agency.
Furthermore, though the technical approach to building startups would employ new methods in venturing into entrepreneurship, the actual production of products and services will employ significant Technical, Vocational Education skills and would promote not only career aspirational youth but highly enterprising individuals.
The Agency has committed itself to help cultivate successful entrepreneurs and corporations in manufacturing and service industries. This is done in response to the national agenda of encouraging entrepreneurial investment within young people throughout the country, and we also include other related-affiliated academic and/or national bodies.
To achieve the above, the agency has committed to the following:
To provide incubation platform for entrepreneurial engagement for identified youth groups and individuals as may be determined by the YEDA-EC.
YEDA shall also create and pursue opportunities of entrepreneurial investment in young people from across a spectrum of identified organizations in similar cause as the agency.
To create permanent mutual relationships with relevant stakeholders throughout the business community, government agencies and other bodies in line with the objectives of YEDA nationally and abroad.
To organize, schedule and efficiently host special and mandatory annual business ideas presentations to potential investors, private and/or Government funding agencies and all other stakeholders for the identified youth groups and individuals.
The Concept Objectives
The Schools Entrepreneurship Acceleration Project or "SEAP Startups" pioneers a new kind of knowledge transfer and skills development where the participants are not trained and released. Rather, SEAP conjoins a continuing development project of engaged youth to fruition and permanent establishment and transformation of projects which are carried out by the pupils for ownership or passed on to the host institutions and communities for continued operation. Therefore the Schools Entrepreneurship Acceleration Project hopes to achieve the following:
Startup Knowledge Transfer:

At the apex, the project aims to equip the participants with practical, requisite skills of entrepreneurship which are in congruence with the new methods that are applied today to establish startups with little to minimal resources.

Commercialization of raw ideas:

Therefore, and in realization of the above objective of knowledge transfer, the project aims to propel startups to result in production of commercially viable products and services which can be brought to community, district or in stellar cases; to national market.

Commercial Linkages:

In a successful implementation of the above, SEAP Startups Project would birth a vibrant partnership between host schools and their communities, as well as greater business communities in the districts in which they operate.

Business Education Curriculum Augmentation:

SEAP aims to positively contest the traditional business education models in practice, and would significantly and discernibly enhance the technical capacity of participants to practice and perceive entrepreneurship not as a second best alternative from employment and career driven aspiration, but rather as the most preferred, best option of progression from basic education.

Industrialists Cultivation:

We anticipate that this project would result in a different outcome and therefore expectations of pupils out of High Schools where the projects are being carried out would be completely different from those who come from other model high schools.

Ease to Social Burden:

The project will focus on specific objectives of knowledge transfer and mindset cultivation to create entrepreneurial thinkers more than career aspirers. In the process, the project would in essence contribute directly to the reduction in number of students who fall-off, either in their progression to secondary education or in their progression to tertiary education. This would ease the burden on social exclusion of students who do not make it through basic education through empowerment of technical vocational skills.

Employment Generation:

At the height of success, the project will prioritize commercialization of projects which may have immediate and direct employment creation for youth and community members as a result of a successful business model validation during the lean startup training facilitation.
Program schedule
A select number of schools will be invited to make applications to the program.
If you wish to recommend a school for selection, write to the secretary@yedalesotho.org or simply leave your message on the contact form provided.